Projects across the world
that showcase French expertise
with renewable energy.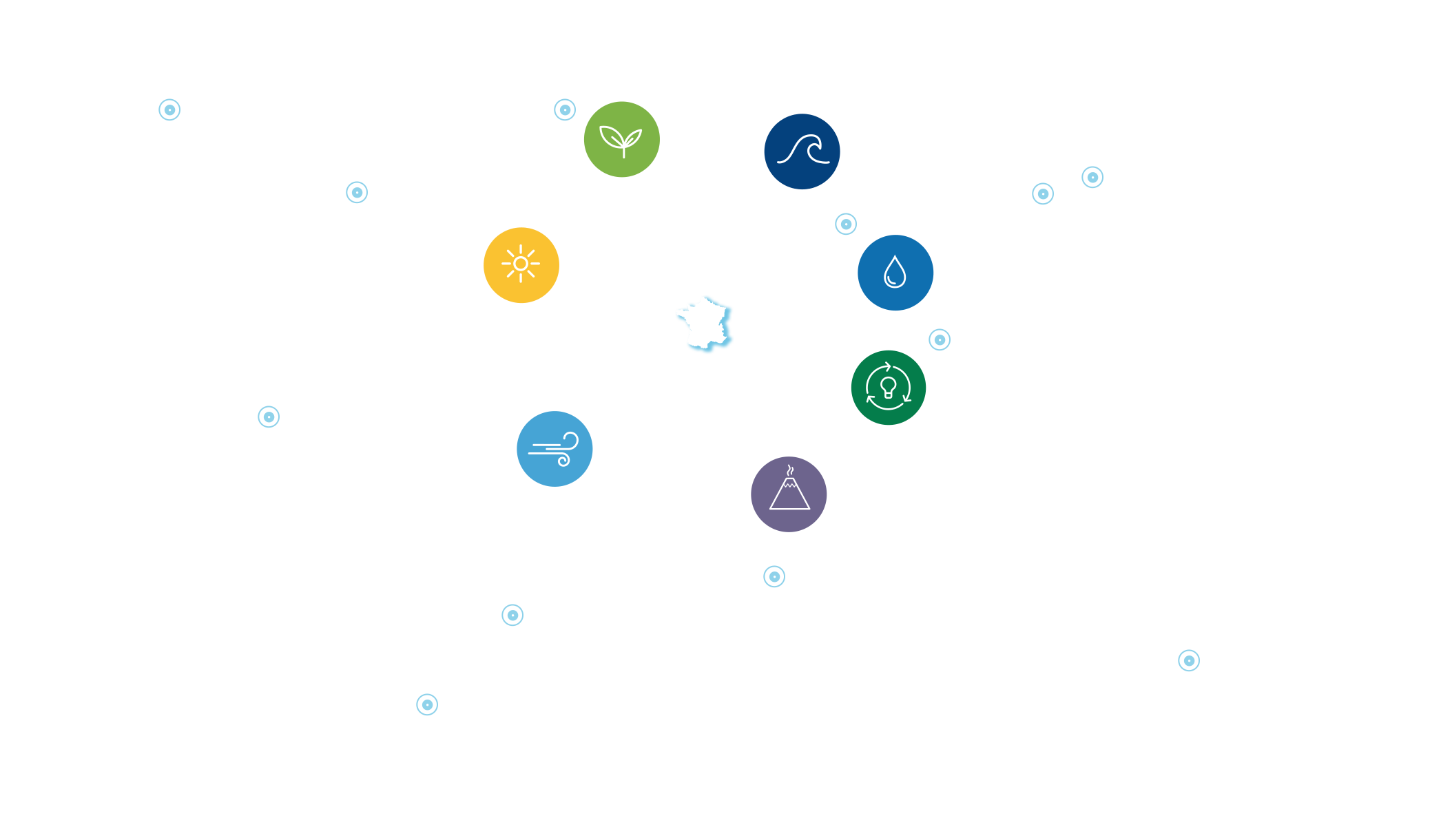 Why this initiative?
Renewable energies account for more than 30% of the world's energy capacity and provide 21% of the world's electricity. There are many projects underway.
The French Renewable Energy Association and ADEME wanted to highlight the projects carried out by French companies abroad in this growing sector.
Read more